Bank of San Francisco

We are your partners in growth
A dedicated team of experienced bankers and our comprehensive banking solutions will keep your business or nonprofit moving forward.

Let us help welcome you home
Our residential lending team will be by your side for the home loan process, saving you time and money.

We value diversity
Here at Bank of San Francisco, we pride ourselves on being as diverse as our great community.
With you when it matters
Headquartered in San Francisco, we are a modern community bank, reflecting the best qualities of the rich Bay Area culture. We are entrepreneurial, diverse, flexible and forward-thinking. As the Bay Area's premier community bank, we serve businesses, nonprofits, individuals and families, delivering high-touch, personalized service to the nine Bay Area counties with agility and accountability.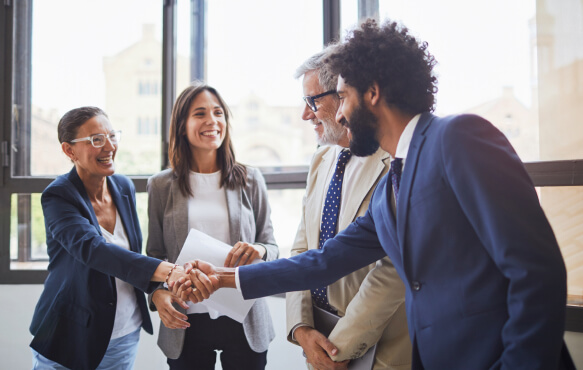 Nonprofit banking
Choose from a complete range of specialized financial services for nonprofits to help your organization achieve its mission.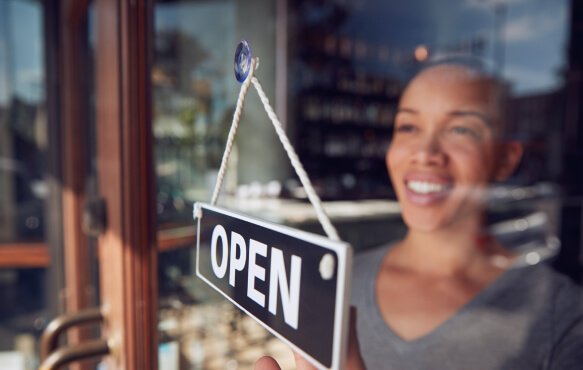 SBA and other government-sponsored lending
BSF is here to help when you need it most. We'll be your partner through the loan process, offering guidance every step of the way.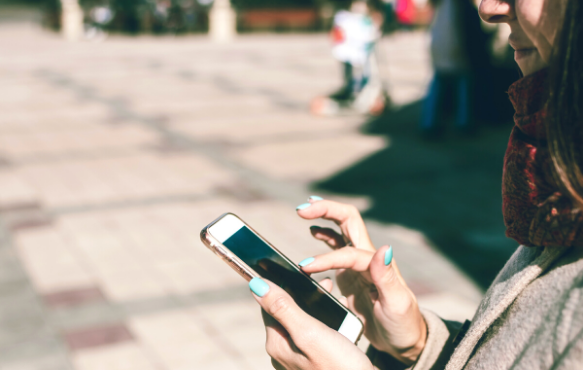 Digital banking
Enjoy banking resources at your fingertips 24 hours a day, seven days a week.
Manage accounts and view activity,
Originate payments,
Make mobile deposits and more!
Why bank with BSF?
Choosing to work with a community bank guarantees that your money is reinvested in the community. It also allows you to experience the technology and convenience offered by bigger banks, along with the high level of personalized service you would receive from a small business. As a community bank, every single one of our clients is important to us. You are not just a number; you are a partner.
BSF was founded in 2005 with a commitment to Bay Area businesses, nonprofits, individuals and families.
Discover the core values at the foundation of our exceptional service and success.

"Thanks to Bank of San Francisco's dedicated nonprofit team, we enjoy highly personalized service and support for our unique needs."
Kim Mazzuca, 10,000 Degrees
"We send all of our business-owner friends to Bank of San Francisco because they understand the growth challenges small business owners have. They handled all of the paperwork so we could focus on what we do best — make coffee."
Lauren Crabbe, Andytown Coffee Roasters
"We could only dream of owning a home in our most beloved city. Bank of San Francisco gave us a true gift by making that dream a reality."
Blair Cerny, Homeowner